WE DELIVER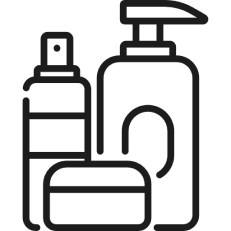 Product
We provide you with beauty products, skin care products and all kinds of products that make you feel beautiful.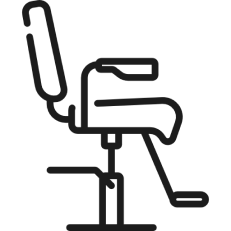 Equipment
We provide barber shops salon chairs, barber chairs, salon dryers and shampoo bowls.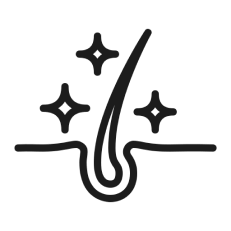 Hair Loss
We provide hair products that help you grow your hair back in no time, using our shampoos and hair oils.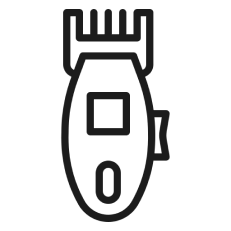 Tools
We provide barbers scissors, hair brushes, hair dryers, flat irons, gloves, and salon towels.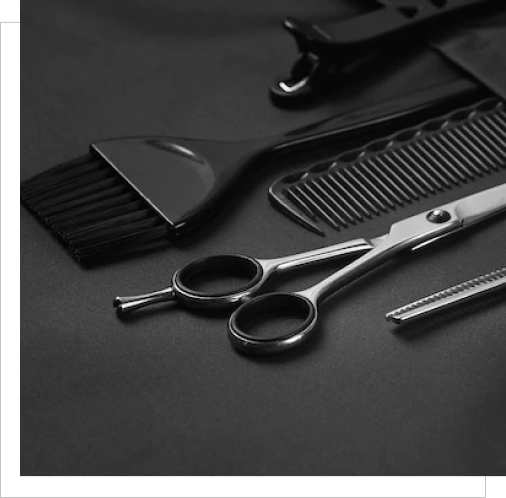 Frequently Asked Questions
Can you tell me more about Knights Beauty Supply?

Knight's Beauty Supply is a 2nd generation, family owned and operated business with 37 years of experience. Our mission is to consistently provide innovative, high-quality products and services to not only beauty and health professionals, but also to home stylists and consumers as well.

Our full service barber and beauty supply distributorship focuses on service to ensure every customer has a wonderful shopping experience. Licensed cosmetologists can register at Knight's Beauty Supply to receive information about ongoing educational classes and professional pricing. Retail customers can browse our site as a guest or register to stay up to date on the latest hair styles and beauty tips.

If you're looking for a complete cosmetology beauty supply location we carry the complete line of Affirm, Mizani, Straight Request, Sebastian, Nioxin, KeraCare, Syntonic, and other brands such as Clairol, Vitale, Solano equipment, H2Pro, Kizure, and more.
Do you offer classes?

At Knights Beauty, we believe in the importance of knowledge and continued education when it comes to proper hair care. Through our seminars, hair shows, we teach beauticians the tricks of the trade by offering affordable prices on our beauty and barber supplyproducts. Whether you are looking for a class that covers solutions for hair loss to learning specific hair care techniques, we offer a wide selection of educational classes to fit your needs.

Call 215-224-5833 for more info.
How can I contact you?

You can contact us by calling 215-224-5833 or by sending us an email at kevin@knightsbeauty.com.

When you give us a call, you will be connected directly to our owner, so you can expect immediate attention to your inquiry. So, don't wait. Call us now!